What's happening in Old Town
Invest Local
The Old Town Boutique District features over 30 unique shops showcasing one-of-a-kind items and hard-to-find brands. From home decor, fashion, jewelry, beauty, fitness, and children's apparel to specialty food, wine, and gifts.
Love Local
Our monthly digital guide about what's happening in Old Town. Browse through our monthly issues to see the what our businesses have to offer.
24 Hours in Old Town
Your guide to where the locals hang out + insider tips. Our favorite places for breakfast, lunch, an afternoon in the sun, cocktails, dinner, pampering, and arts & culture.
Are you VIP?
For an annual membership of $250, you can receive discounts at all OTBD member shops and special discounts and offers at your favorite restaurants, salons and fitness studios.
Special Offer: In celebration of our new website we are offering a discounted VIP membership for only $200. Grab yours now!
Visit Old Town
The Old Town Boutique District is located in the historic 18th century port of Alexandria, Virginia – just across the Potomac River from Washington, DC and the National Harbor Resort. No matter where you are in the Capitol Region, a great shopping excursion to the Boutique District is just minutes away.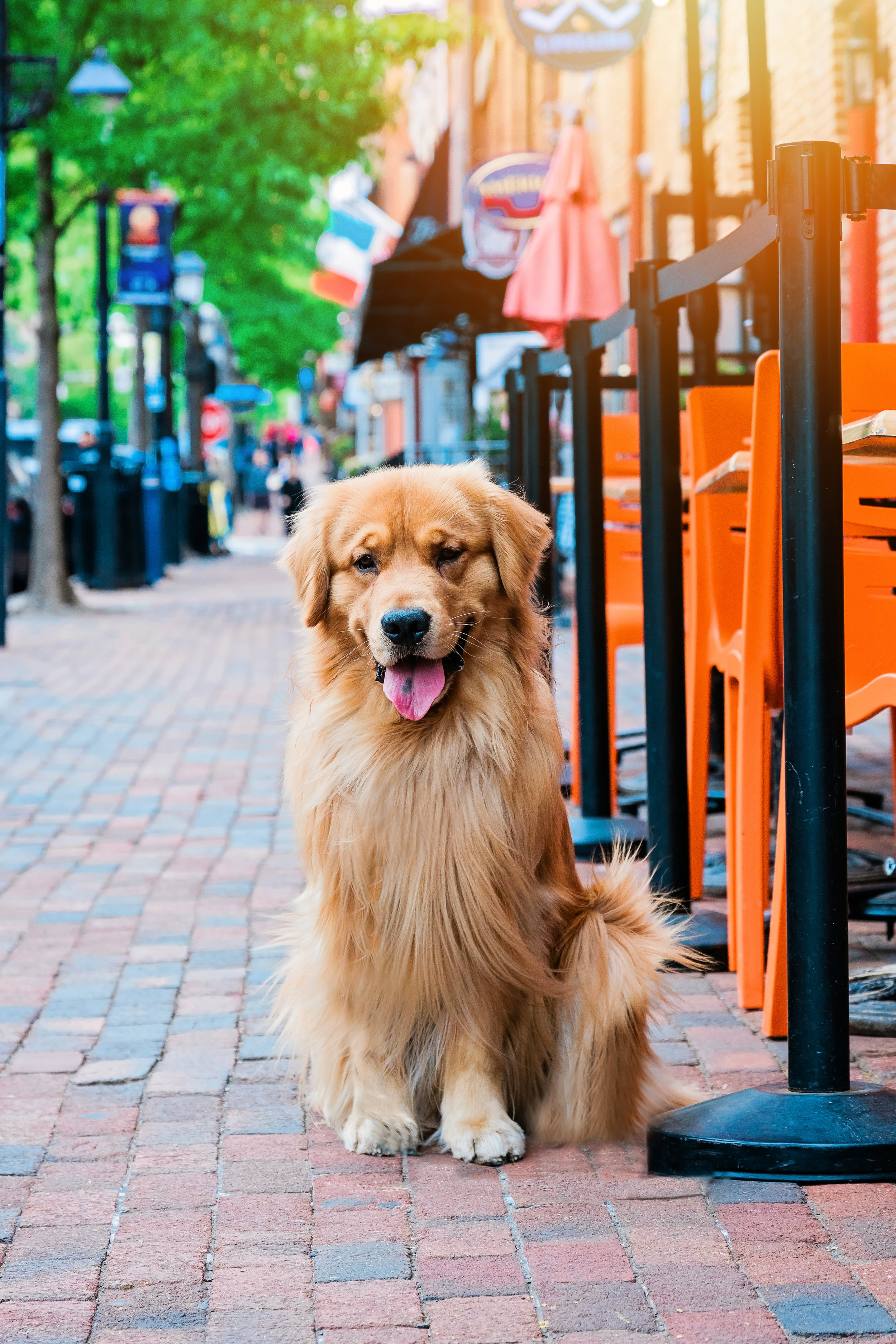 find us on instagram @otboutiques